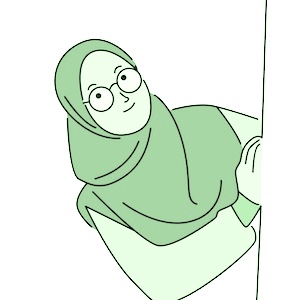 Sumarah Rachmat 
Sister Sumarah is originally from Indonesia and now living in Doha Qatar.
She has graduated as an accountant .
She is certified teacher of Qaidah Nourania (Saudi and Qatari) and certified in Tajweed rules in Shu'ba and Hafs 'an Assim
Sister Sumarah is learning Quranic Arabic, Recitation and Memorization Quran in Maryam center Doha.
She joined the Teachers Training Program by Marjan. She is in progress of studying mattan al muqodimah al Jazariyah.
Her Teaching Experience:
Volunteer teacher,Qaidah Nuraniah in Abdullah bin Zaid islamic culture center Doha started 2017
Teaching Tajweed,recitation and memorization for ladies in English also Bahasa