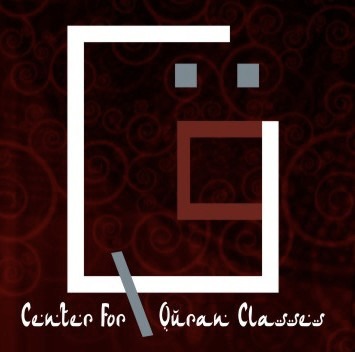 "Co-operate with each other in righteousness (goodness) and piety"
Marjan Programs has been cooperating with Center For Qur'aan Classes (CQC) in different aspects of tajweed and Quran studies. An excellent recent product is their Tajweed e-Book.
Marjan Programs is pleased to announce that we will be using CQC e-Book as a source of study material for our tajweed courses: Marhaba, Ajraan and Ijazah.
You can download the book for FREE using this link: https://cqc.co.in/downloads/

ALL COURSES ARE FOR NO FEES.
START LEARNING TODAY.