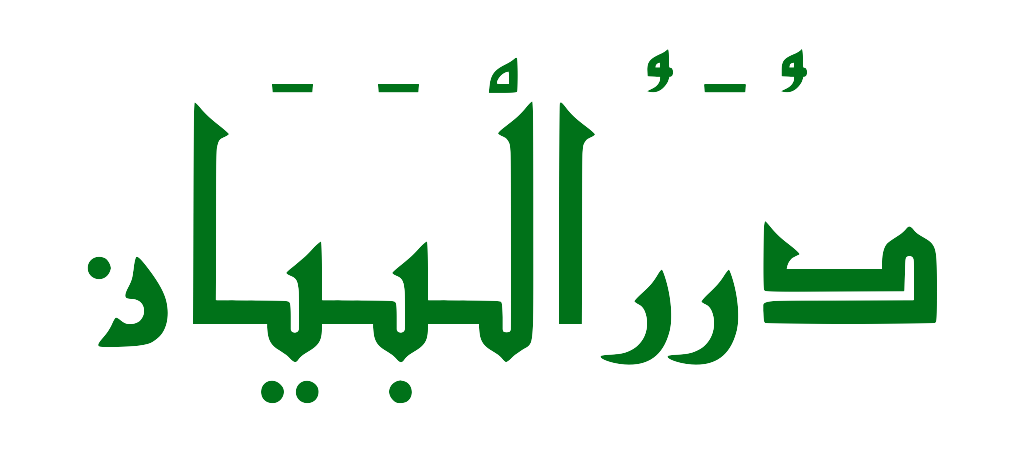 Dorar Al-Bayan - Arabic Language Program

{Indeed, We have sent it down as an Arabic Qur'an that you might understand.(2)} - Yusuf
{إِنَّا أَنزَلْنَاهُ قُرْآنًا عَرَبِيًّا لَّعَلَّكُمْ تَعْقِلُونَ (2)} - يوسف
Program Background:
We aim at enabling sisters to understand the speech of Allah as He meant for us to receive. We provide the students with the tools to help them better understand Quran and furthermore be able to read tafsir books.
The target of the Arabic program is for students to understand and be familiar with Arabic terminologies of grammar and lexical, understand the foundational sciences of Arabic language.
Summary:
30 sessions
Twice a week
1.5 hrs. per session
Approach:
Divided into 4 phases through which the assigned book is explained.
Each phase has an exam as a prerequisite for the next phase
Next Intakes:
Jan-Feb: Phase3 الجذور
Please follow our Telegram channel for updates and further announcements.