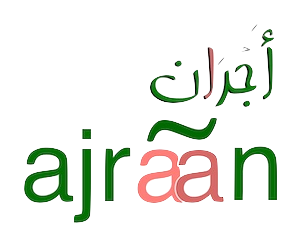 The Messenger of Allah (ﷺ) said, "The one who is proficient in the recitation of the Qur'an will be with the honourable and obedient scribes (angels); and he who recites the Qur'an and finds it difficult to recite, doing his best to recite it in the best way possible, will have two rewards (ajraan)"
قال رسولُ اللهِ صلَّى اللهُ عليه وسلَّم: "الماهِرُ بالقُرْآنِ مع السَّفَرةِ الكرامِ البَرَرَةِ، والَّذي يقرَؤُه يتتعتَعُ فيه وهو عليه شاقٌّ له أجرانِ اثنانِ"*
*الراوي: عائشة أم المؤمنين | المحدث: الألباني | المصدر: صحيح ابن ماجه | خلاصة حكم المحدث: صحيح
Program Background:
Explaining & practicing the basic rules of tajweed for fresh level students as well as intermediate
Summary:
A 10-weeks

 intensive course.

General 

explanation

 sessions

Practicing

 sessions (small groups)
Study Material:
Please Click Here to download the free e-book.
Next Intakes:
Feb - Mar: For intermediate-advanced levels ONLY.
Feb - Apr: For beginners levels ONLY.
Please follow our Telegram channel for updates and further announcements.