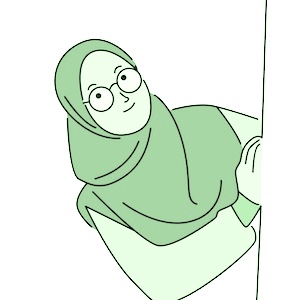 Shazia Ismail
Her name is Shazia Ismail, originally, she is from Pakistan, living in Qatar for past 19 years.
She is certified in word-to-word translation of Quran and tafseer, Qaida Noorania (Saudi and Qatari), funeral rites, theory in Qiraat of Imam Shu'bah and imam Kisaie. She also attended several courses like waqaf and ibtidaa, aqeedah wasatiyah, basic of Arabic grammar, Magic or evil eye and its cure, uloom ul Quran, lesson plans and implementing etc.
She has completed teachers training in Qatari Qaida Noorania and Tajweed theory.
She is holding Ijazah in poem of the Imam Jazariyah.
Still, she is in the journey of learning Quran in hifz, qiraat, grammar and other subjects.
She has been teaching tajweed and tafseer since 4 to 5 years to teenager girls and ladies live and online. Currently she is a teacher of Marjan group.