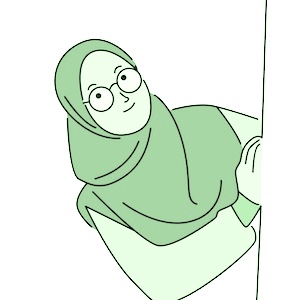 Shamshad Khan
Sister Shamshad is a student and preacher of Islam. She is based in Mumbai (India) and graduated with a Bachelorette degree in Arts from Mumbai University, India. She is calm, ambitious and has a logical approach towards problem solving. She is keen to learn and seek Islamic knowledge. She has secured an Ijaza in Al Qaidah Nooraniyah from Dar ul Furqan and an Ijazah in Jazariyyah.
She has completed three levels of Tajweed in Arabic and also completed levels Nada ul Quloob and Gaythul Quloob from Azharul Jannah.
Moreover, she has completed a teachers training Course from Salmah Bint Jazariyyh and is a Certified Aalima. She has completed the study of Usoul of Shubah An Aasim in Marjan.
Currently, she is now pursuing her Ijazah in sanad along the way of Hafs & Shubah.
Alhamdulillah, she has twenty years of experience in teaching Quran, Tajweed and Tafseer and is now happy to be a part of Marjan Programs.