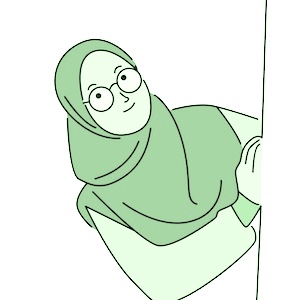 Shahana Khan
Sister Shahana is a Certified Tajweed Teacher having undergone the professional Tajweed Teachers' Training Program conducted by sister Samar Al Mawy in Qatar. She is also a Certified Qaidah Nuraniyyah Teacher. She has completed her recitation (Khatma) of the Quran with an eminent teacher. She has also done various courses related to the Correct Islamic Belief (Aqeedah), Islamic Studies and Arabic Grammar at renowned centers in Qatar.
She teaches Tajweed -Theory and Recitation online at Marjan. She also teaches the Qaidah Nuraniyah and Quran Recitation to the New Muslims in Markaz Abdullah bin Zaid (Fanar) in Qatar.
Academically, she is a Bachelor of Science from Mumbai University and also a Postgraduate in Management and Business Administration.