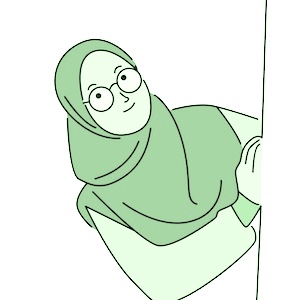 Shabna Ghanam
Shabna Ghanam is an Indian who has completed a Bachelor's in Computer Applications. She is simple and loves to learn new things and explore it.
She has Studied Hafs 'an Aasim and is teaching sisters online for the past 4 years Alhamdulillah.
She has done Beginners and Intermediate Arabic course from an online Institue.
She has successfully completed her ijazah in Jazariya under Sister Samar al Mawy and also been a teacher in her Ramadan Projects. She is Currently focusing on her Hifdh and has been helping in Administration work and also a teacher in Marjan.