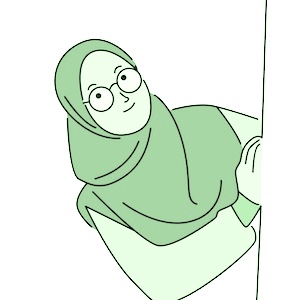 Nuzhat Khateeb 
Sister Nuzhat is a Bachelor of Arts graduate. In Higher secondary she was the topper in Urdu language in  divisional Board.
Her  educational background also consists of several courses of Aqeeda and completion of word to word Quran and Tafseer Course. She is certified Tajweed and Qaida Noorania Teacher. She serves as a support teacher at Marjan providing Tajweed Theory and Recitation practice.
She is also in parallel providing training for Tajweed for Adults and teaching Qaida Noorania for children aged 8 to 11 years. Additionally she conducts Aqeeda classes for Adults and works as a volunteer in the Fatwa Group.