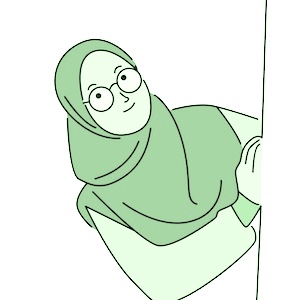 Noor'aini Abd Hamid
Sister Noor'aini is a Malaysian from Penang.
She holds a Bachelor of Human Science in Psychology from International Islamic University, Malaysia.
She started teaching a One-to-One personal Qur'an recitation classes on a full-time basis since 2017. She has obtained Teaching Al-Quran Certification from the Federal Territory Islamic Religious Department, a regulatory authority. She teaches women and kids for the beginner to intermediate level.
She is currently doing Ijazaa in the Riwayah Hafs 'an Assem by the Way of Ash-Shatibiyyah.
Apart from study Tajweed, she also study arabic.
She joined on-site Marjan Teacher Training Programme starting December 2018 and starts serving Marjan institute via online in August 2020.