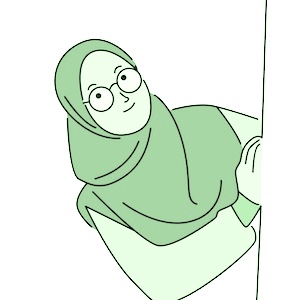 Muzammila Fareen
Born and raised in Chennai, India is an electronics and communication Engineer. Having worked as a software Engineer for a while, later developed an interest to seek knowledge in quran and its sciences. 
She holds an ijaza in the poem of al-muqaddimatul jazariyyah.  She has been supporting  Abdullah Ibn Masood Primary school (a non profit organisation)  as she has been trained in Noorul Bayan curriculum , to teach tajweed for primary children  with tahjee. She has also trained teachers with the same. 
 Sister Muzammila has worked  at a-weekend Islamic school for muslim children who study in a non-Islamic school, teaching them quran recitation and islamic studies with fun activities to suit the audience. She has also conducted Islamic summer camps for children in the same way.  
She's always been fascinated by the Arabic language and acquired knowledge from books such as durusul lughatil arabiyya, al tareeq ila arabiyya and al arabiyya bayna yadayk. She is also studying  arabic courses from Marjan namely Ajroumiyya, dorar ul bayan.  
Currently, she is working in marjan and teaching students online in courses namely Ajraan (tajweed course), Marhaba and Maqra'a.