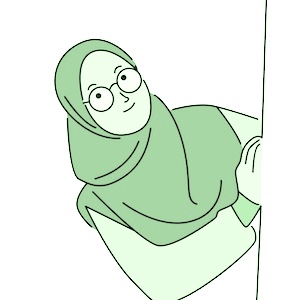 Laila Mostafa
Sister Laila graduated from faculty of engineering, worked as a contractual engineer for 10 years, then follow up engineer for 5 years. 
She has15 years working experience in translation.
Sister Laila holds Ijazah in Ajroumeyah. She Has 7 years experience in teaching Arabic and quran for non Arabic speakers. 
She has a recitation (Tilawah) Ijaza in Assem, Abu jaafar, Ibn Katheer and Qaloon.