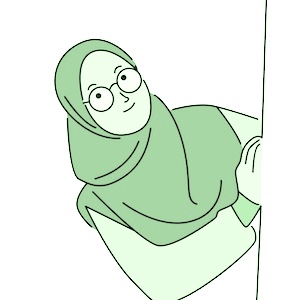 Juwairia Khan
She is an Indian currently residing in Brighton, United Kingdom.
She has graduated as an IT Engineer and is one of the founder members of Centre for Qur'an Classes (CQC) which started in 2013. Her family runs an NGO by the name – Al Falah Charitable Trust (A.C.T.) which she has been a part of since 2008 wherein she has volunteered for various charity drives and workshops.
She holds an Ijazah in recitation as per Hafs an 'Aasim and Shu'bah An 'Aasim.
She is a certified teacher of the Nooraniyah by Dar Al Furqan, K.S.A.
She enjoys teaching children and teens in a fun-learn approach and has conducted few summer camps and has given teachers training at local institutes.
Alhamdulillah she has been teaching Qur'anic studies and Tajweed since 2013 and along with pursuing her Quranic studies.